Timeless, Elegant Cleveland Renaissance Hotel Wedding | Michelle + Elliot
Michelle and Elliot balance each other perfectly. Michelle is a detail-focused planner, and Elliot is a total goofball- together they tackle every adventure, all with smiles on their faces. It's not a surprise that their wedding was a perfect balance too; a balance of Michelle's Lebanese heritage with Elliot's Jewish faith, a balance of trendy details with timeless style, and a balance of sweet and personal union with a crazy fun party. Even the rainy fall weather forecast balanced itself out with a little sunshine, just in time for a few outdoor portraits before the ceremony and some gorgeous golden light afterwards.

Michelle is a Cleveland native living in Chicago, just like me, so I was thrilled when she and Elliot asked me to shoot their engagement session in Chicago, where they met, and then to come with them to Ohio for their gorgeous Cleveland Renaissance Hotel wedding. I loved spending the day with them and never stopped smiling with Elliot's nonstop jokes and how beautiful they looked together. Michelle's fun tribe of ladies (made up of her sisters and life-long friends) were stunning in shades of blush and maroon with gold accents that perfectly coordinated with the hotel's architecture and decor, while Elliot's groomsmen wore classic black tuxes, tailored to perfection and finished with bowties. Their Catholic-Jewish fusion ceremony featured an officiant from each faith and a gorgeous chuppah with floral accents, and their candlelit reception was perfect with touching and funny speeches and a packed dance floor.

Below are some of my favorite photos from their beautiful wedding day, one I know I'll remember for years to come! Congratulations, Michelliot!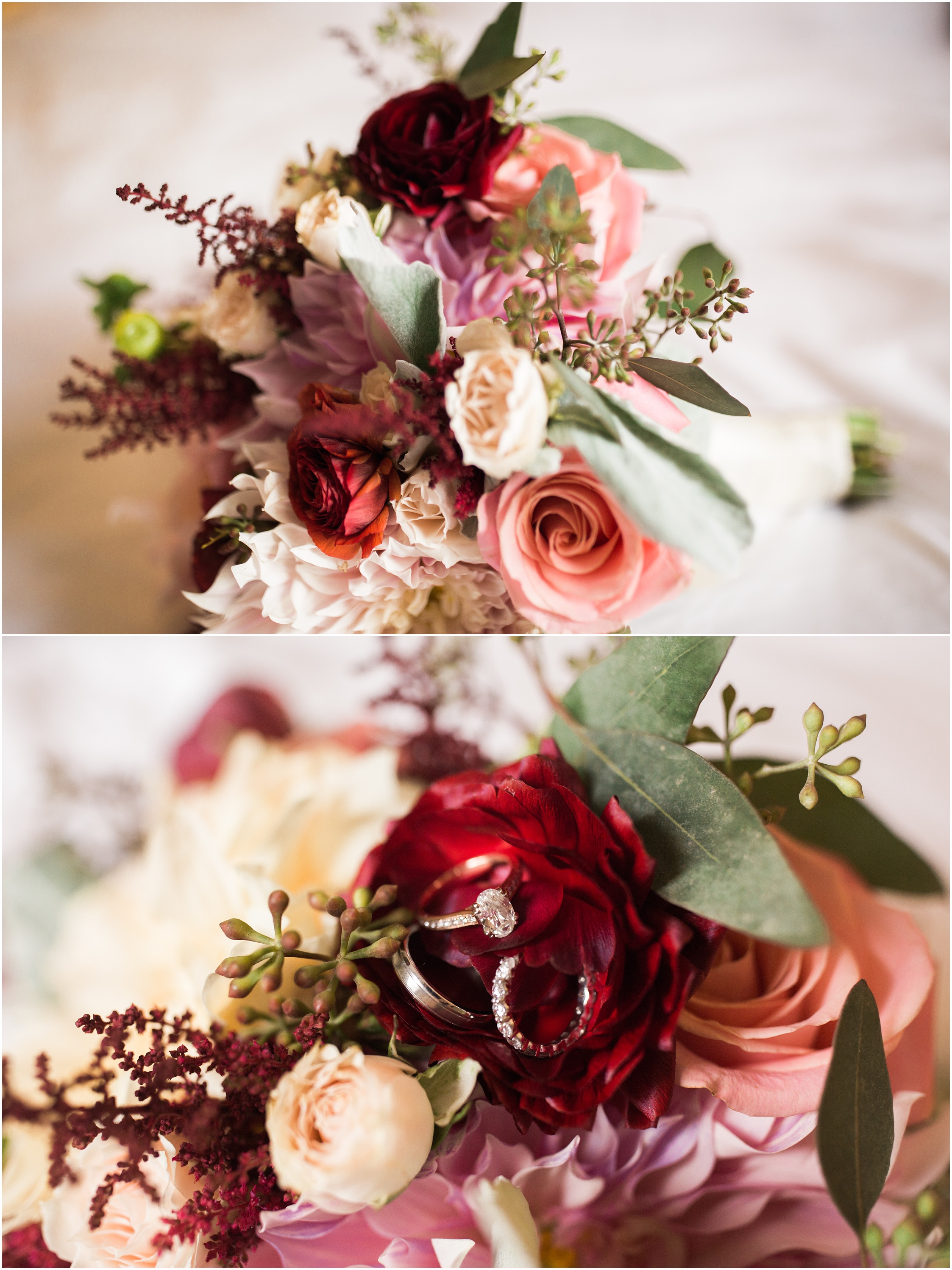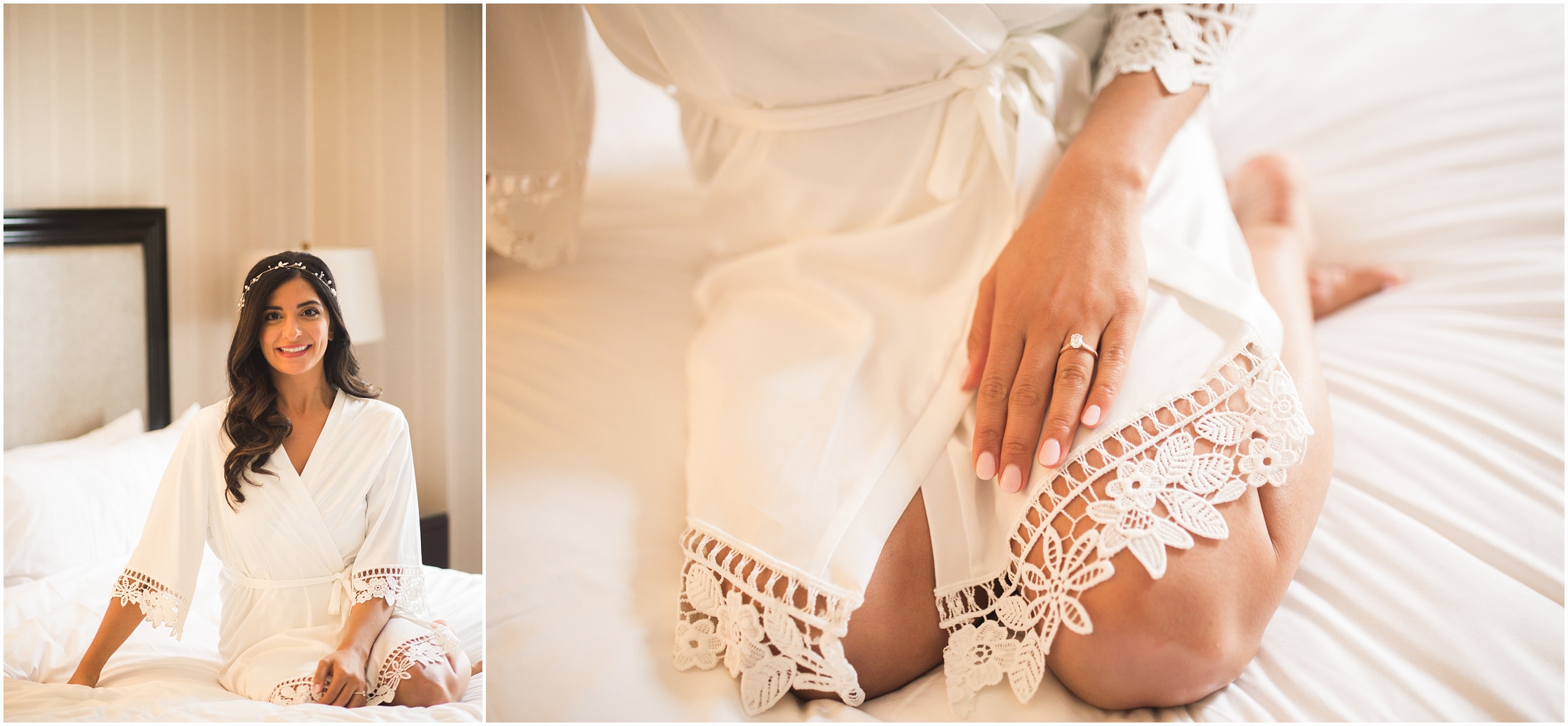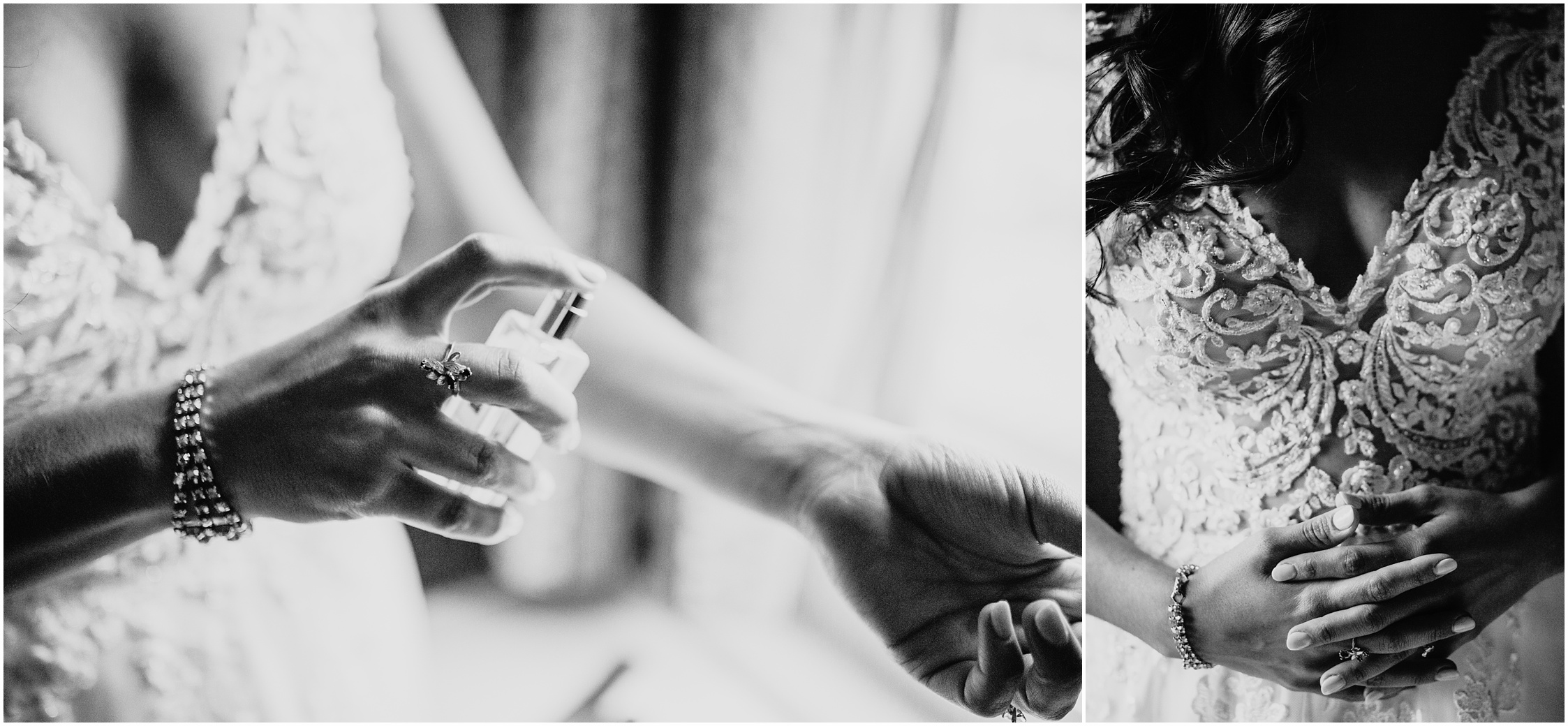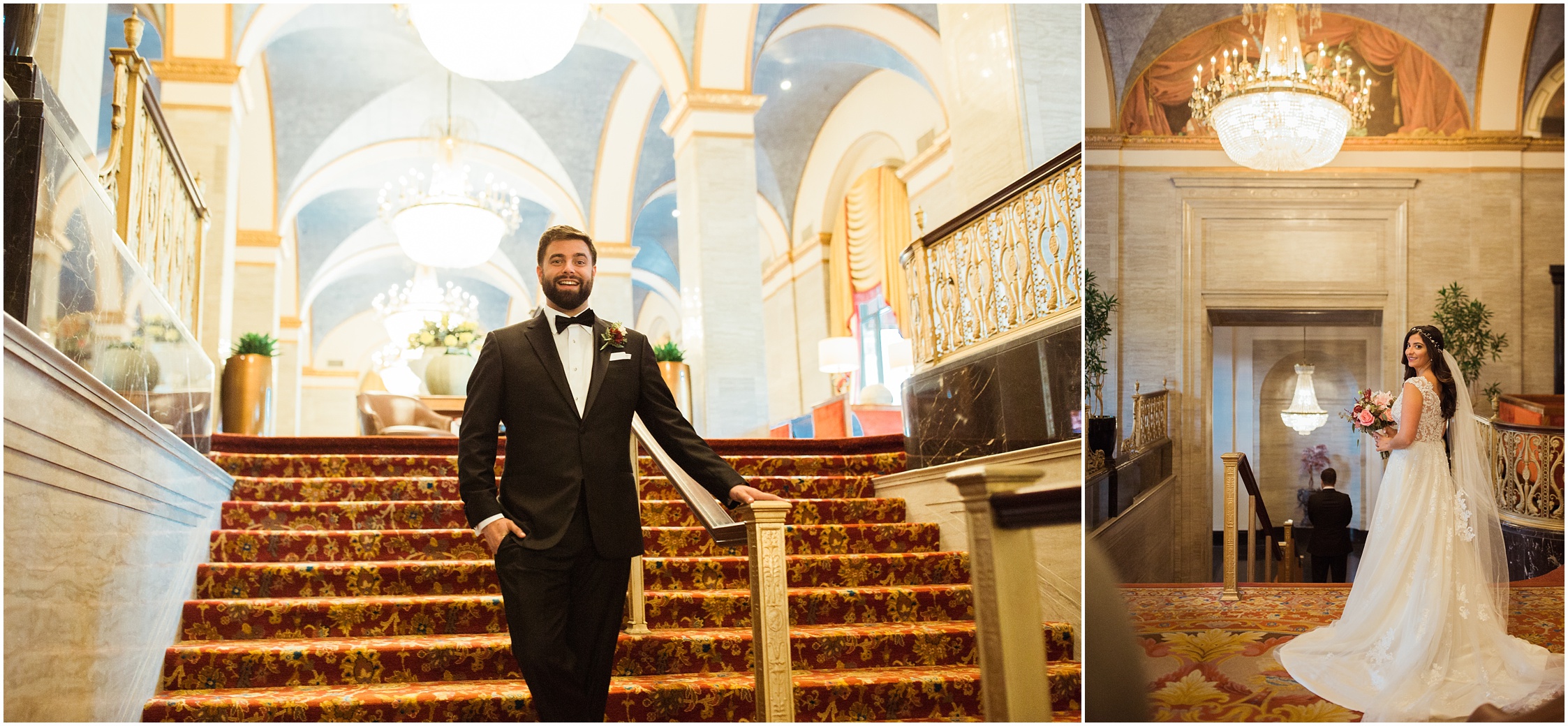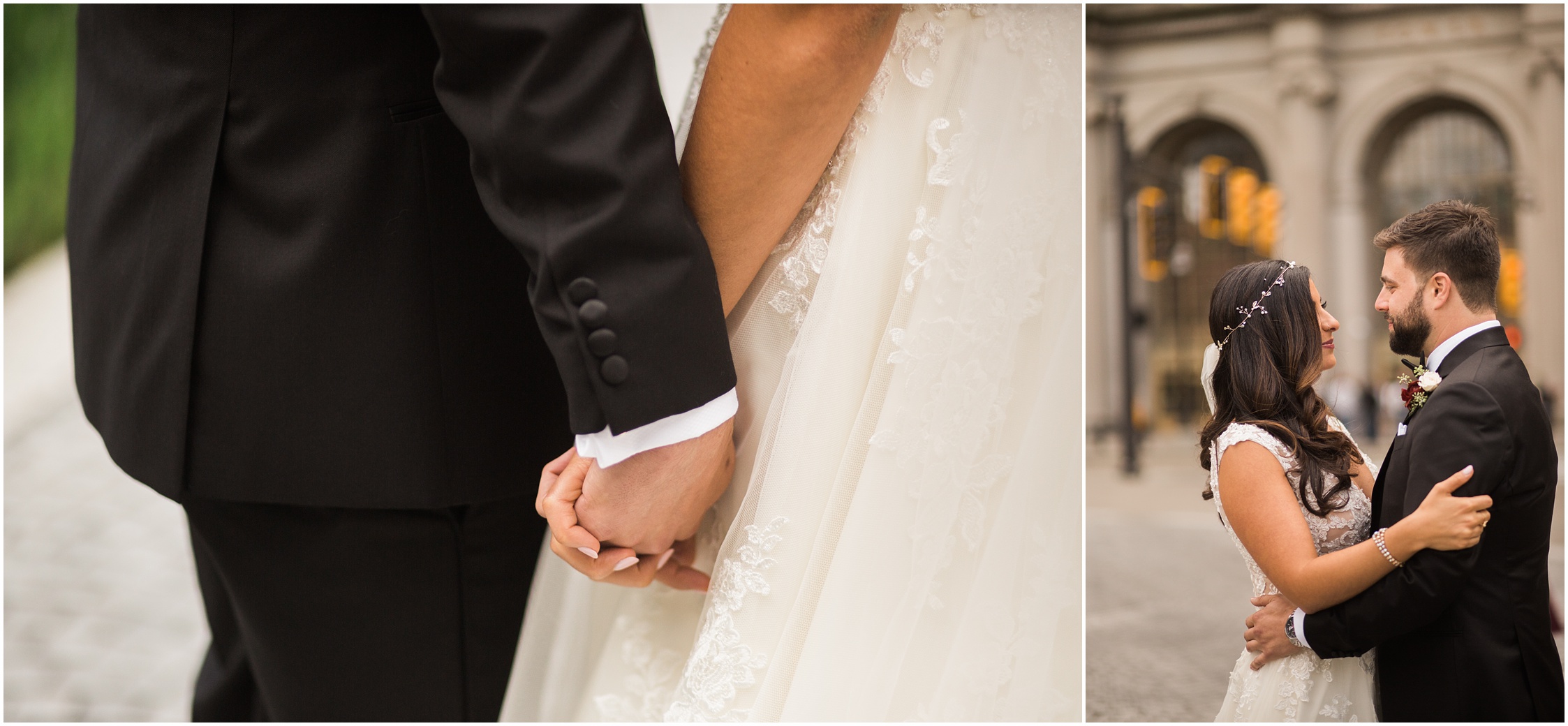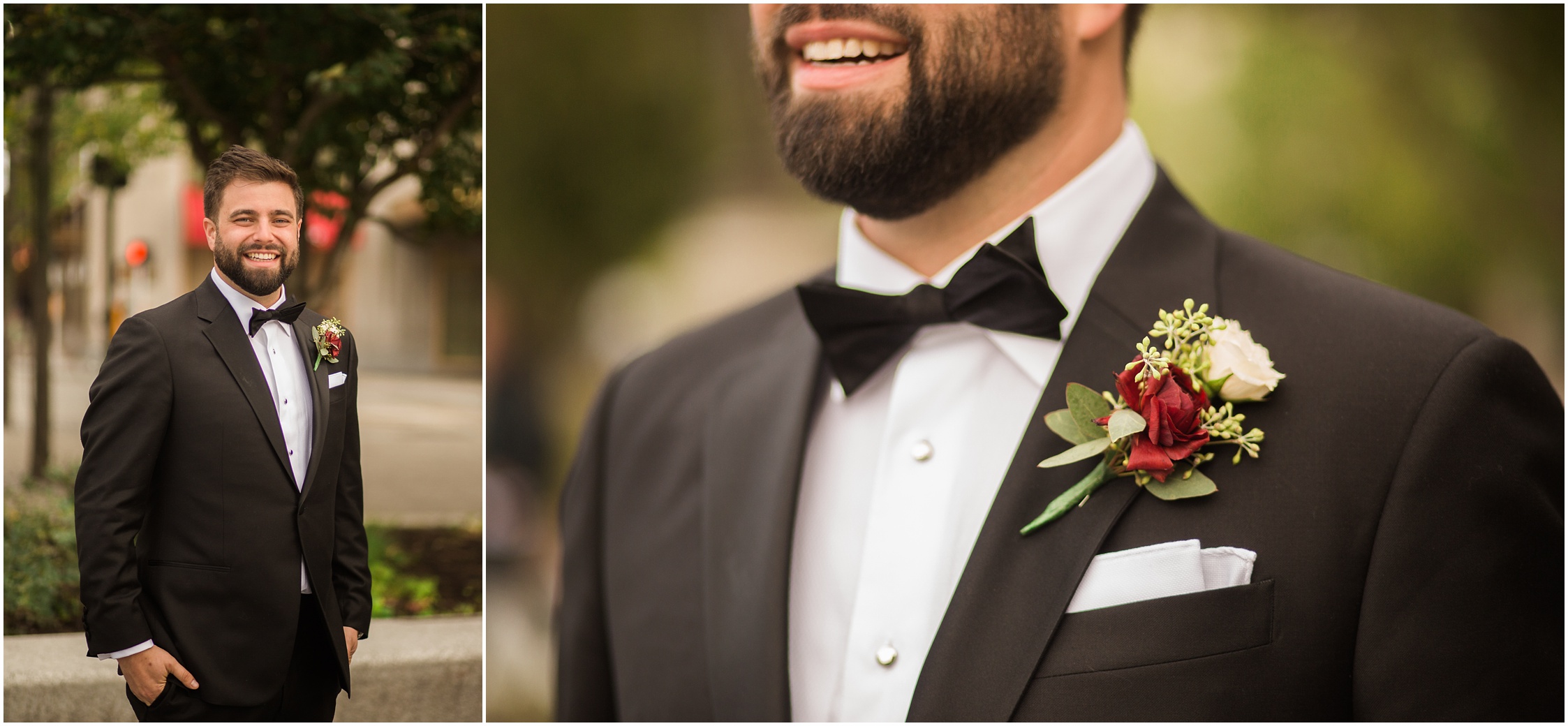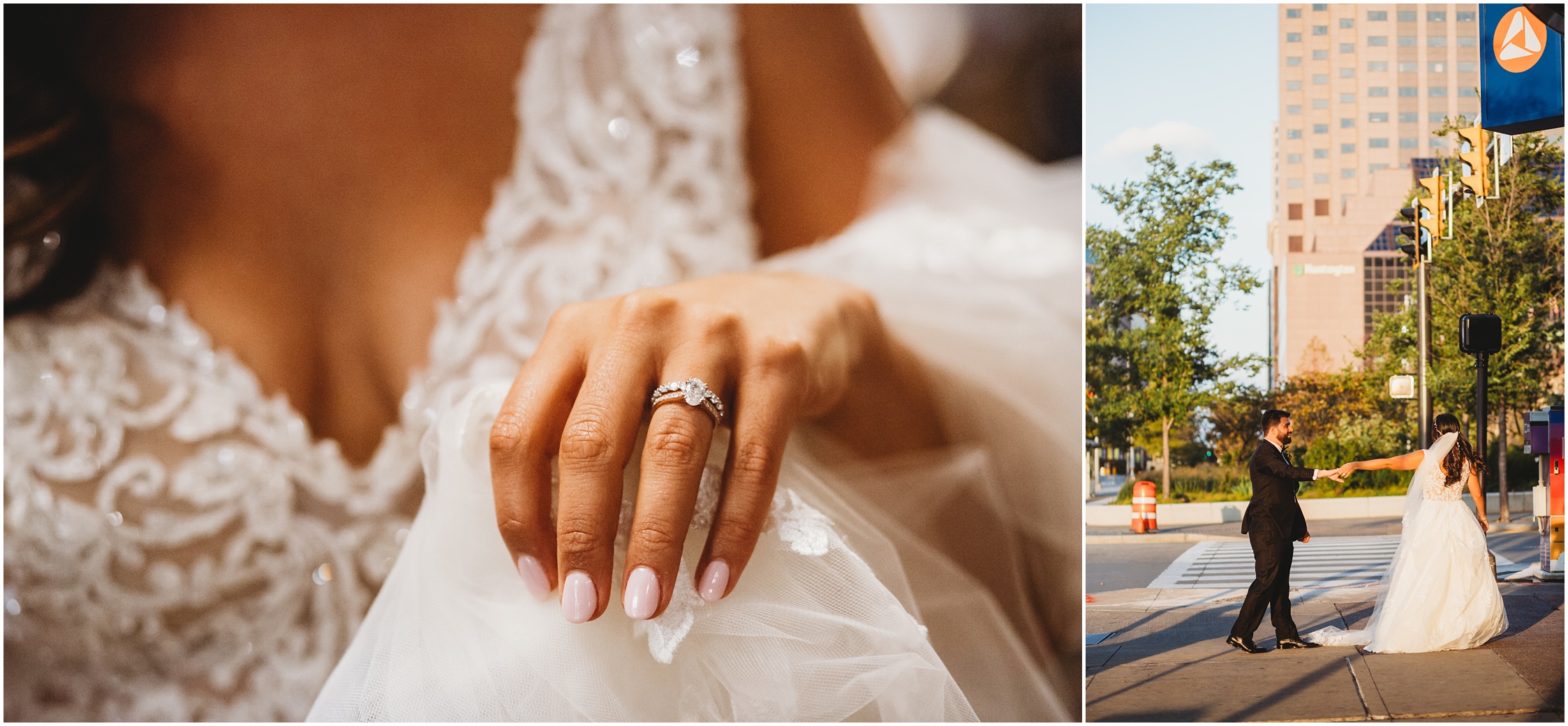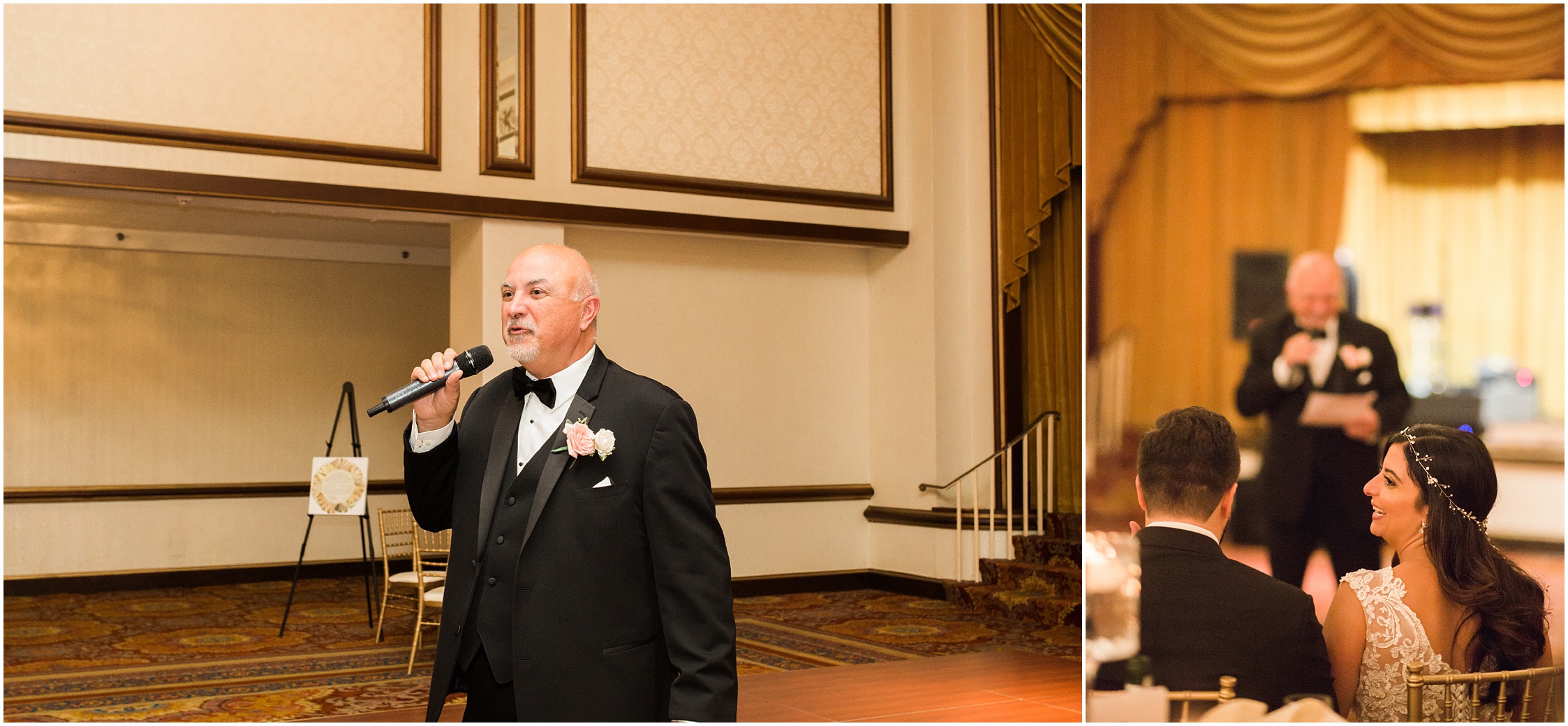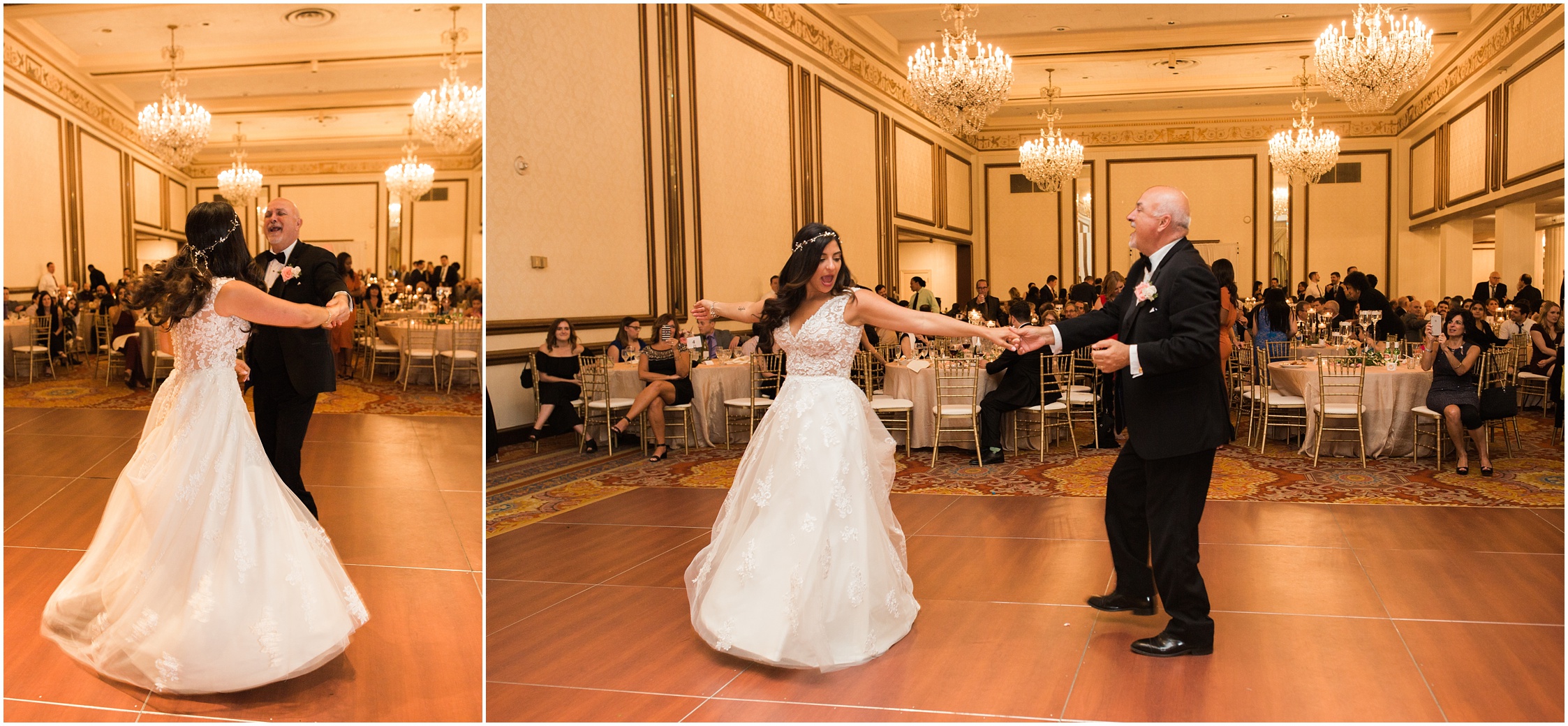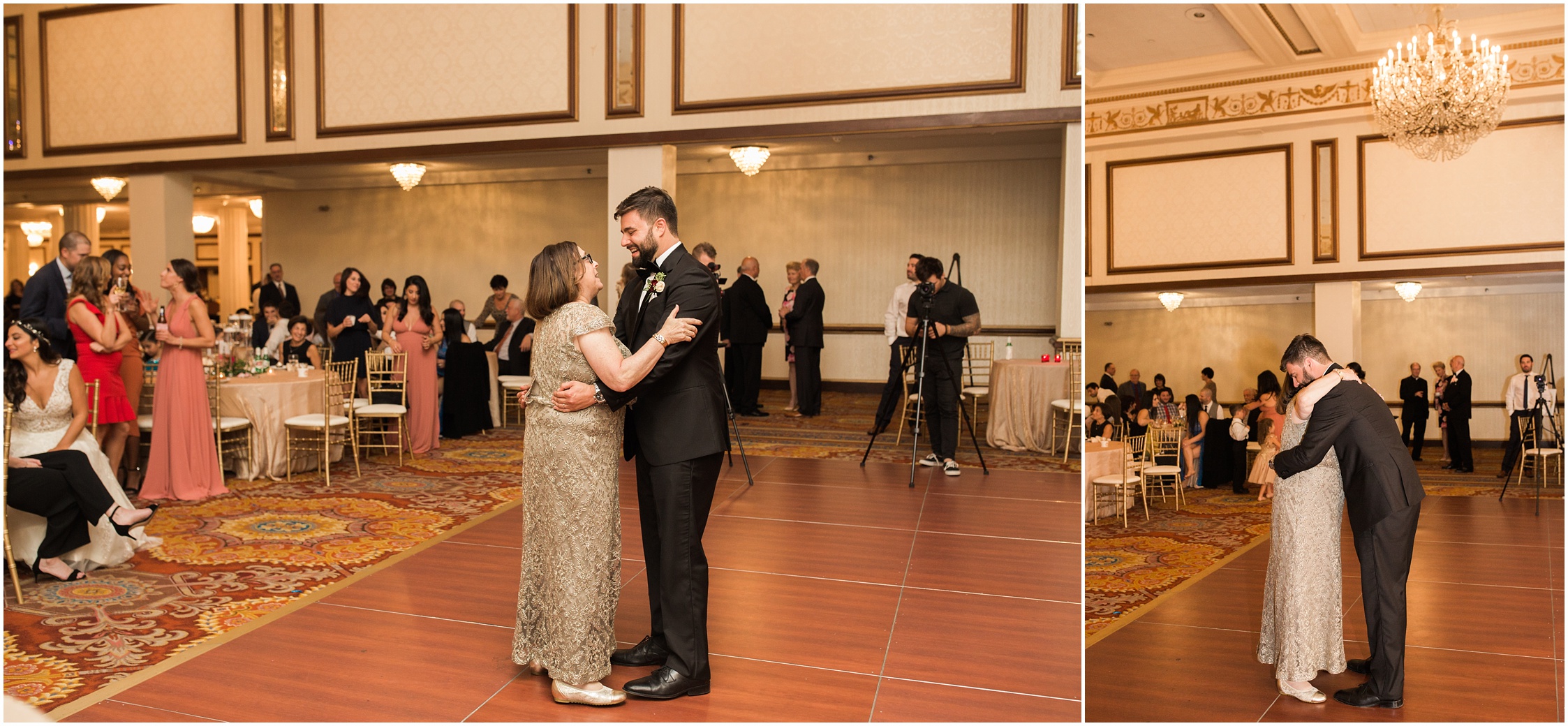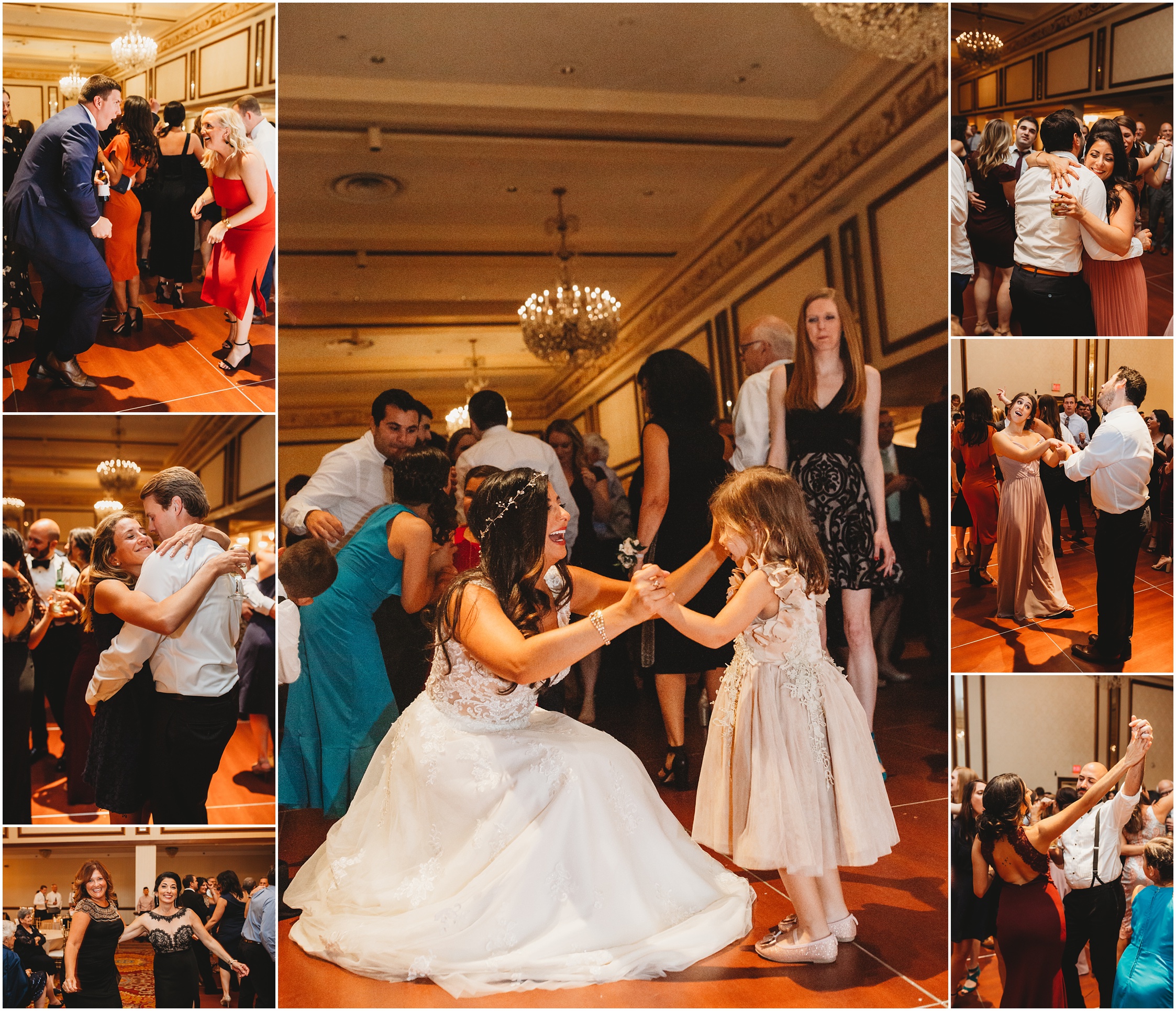 Wedding, Weddings
AJ Abelman
cleveland renaissance
The Renaissance Hotel Cleveland, Megan Torr, Audra Snelson, Lowe's Greenhouse, Morilee, Valentino's Bridal, BHLDN, Target, Lulus, ASOS, Armani, Blacktux.com, New York Jewelers, Blue Water Kings Band, Mitchell's IceCream, Minted, Vows to Video, Laurel Barr, Father John Chlebo, Fall Wedding, Fall, Autumn, Cleveland, Cleveland Wedding, Ohio Wedding, Ohio, Hotel wedding
Comment